The Company
Located in Denmark, Statical has its roots in the same country as Navision, the predecessor to Microsoft Dynamics 365 Business Central.
The product portfolio consists of Prism for AL, which is a developer tool for Microsoft Dynamics 365 Business Central, and the predecessor Prism for C/AL, which is a developer tool for the Microsoft Dynamics NAV platform.
Our tools are used by professionals across the world and has helped them save time and proactively improve code quality for many years.
Our Story
Statical was created by Christian Clausen and Bent Rasmussen and really began as a conversation between two developers about how to improve the tools situation for Microsoft Dynamics NAV developers.
Our first project was Supervision which, although no longer maintained, is a tool to transform Dynamics NAV source code (C/AL) into hyper-linked interactive HTML pages which are easy to navigate. We wrote a white paper about the tool and received positive feedback about it.
After having realized Supervision we started to wonder about how to improve the user-experience and features further. In particular, we wanted to allow developers to find usages of functions, fields, keys, etc. After several months of prototyping, we had a functional Windows desktop application targeting the Microsoft .NET Framework and written in the F# programming language.
Since then we have received many mails with positive feedback, feature requests and bug reports from users around the world. In late 2014 we decided to form a company to support the further development of Statical Prism and possibly other tools. We have a very large backlog of ideas that we can realize and use to support the Business Central ecosystem.
Donations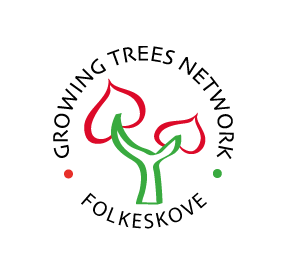 In 2023, Statical donated 1000 trees to Anebjerg Folkeskov at Skanderborg, Denmark, via Growing Trees Network.