Enquiries
Please direct enquiries to one of these contact options:
Sales

Feedback

General enquiries
Social
Get in touch on social networks using the contacts below.
Twitter
Community
Developer and community networks.
Github

Mibuso
VAT
Please find the VAT information below.
VAT Number (CVR)

DK 36426195
Location
Statical IVS is located in the southern part of Denmark.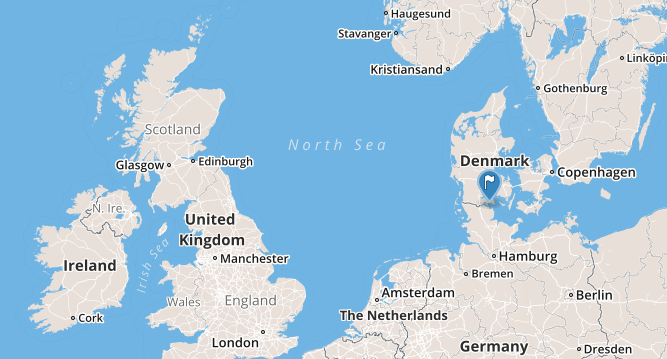 Our office is located at the address below.
Statical IVS
Ahlmannsvej 25
DK-6400 Sønderborg
Denmark
+45 7199 2112